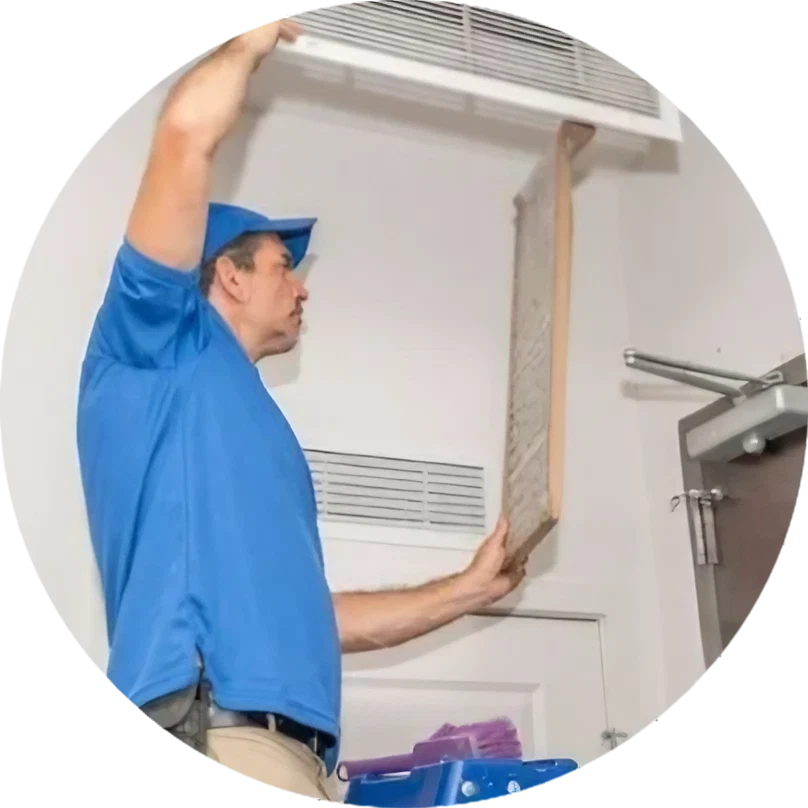 12
years
Experience
About our Company
Welcome To
Carolina Duct & Crawl LLC
With over 12 years of experience, our locally owned & operated company offers respect, trust, dedication, integrity, and a commitment to meeting needs and exceeding expectations. We strive to deliver complete customer satisfaction for each and every project, providing quality services, fair pricing, and excellent customer care.
Comprehensive services to ensure a safe and healthy living environment in your home.
Specialized services to address mold, leaks, and other concerns in commercial properties.
Our Working Process
Excellent Techniques For
Effective Cleaning
Essential Questions
Service FAQs
Mold can pose health risks and cause property damage. Our expert mold inspection and remediation services help ensure a safe and healthy environment by identifying and eliminating mold issues.
It is recommended to regularly inspect your basement for mold and leaks, especially after heavy rains or if you notice signs of moisture. Early detection and prompt action can prevent further damage.
Signs of a malfunctioning sump pump include unusual noises, frequent cycling, and water accumulation in the basement. Our professionals can inspect and address any issues with your sump pump.
Our Advisory Team
Guranteed Quality Cleaning
Service Everytime